TRAININGKIT
Get inspired by the various FarmDemo tools to continuously improve your on-farm demonstrations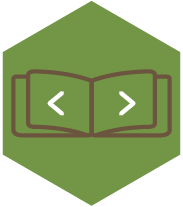 DEMO
DESIGN GUIDE
Use the demonstration design guide to plan & optimise your demonstration activities.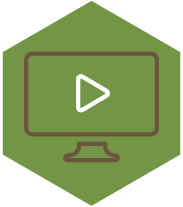 VIRTUAL
DEMONSTRATIONS
Enhance your outreach with video, and explore the Virtual Demonstration Farm.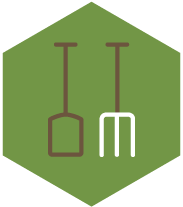 TOOLS FOR MONITORING
& EVALUATION
Get more from your event by using the FarmDemo monitoring & evaluation tools.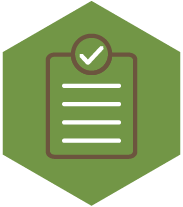 PREPARE, CARRY OUT
& EVALUATE APPROACH
A more detailed overview of this 3-step approach for on-farm demonstration events.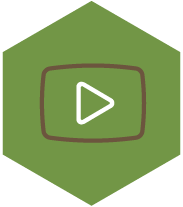 VIDEO
CHANNEL
Learn from others on the FarmDemo YouTube channel, and explore our tutorials.