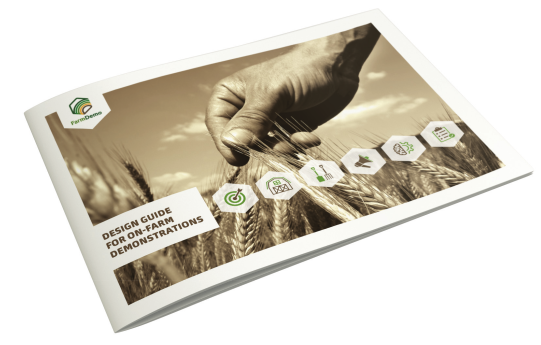 On-farm demonstrations have been organised for at least two centuries, originally as a way to introduce farmers to innovation, but more recently also to share experiences in a farmer-to-farmer setting, and to support knowledge co-creation between farmers and other actors.
Increasingly, farmers themselves are opening their farms to connect with their peers and the general public as part of business development strategies (e.g. short food supply chains, community supported agriculture).
The demo design guide summarizes in 6 steps how to design an on-farm demonstration event, starting from a clear definition of the objectives and ending with a good evaluation and follow-up. The Demo Design Guide is downloadable in multiple languages.
TOOLS FOR VIRTUAL DEMONSTRATIONS
TOOLS FOR DELIVERING A DEMO EVENT